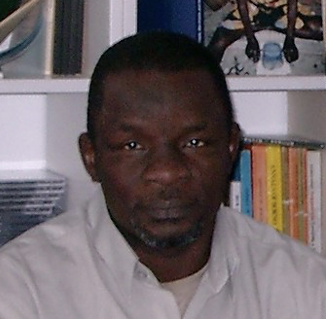 Prof. Dr. Ahmad Tela Baba
Hausa Lecturer
Language Centre
Our colleague and friend Ahmad Tela Baba sadly departed this world unexpectedly on October 12, 2020.
---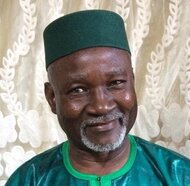 ---
Dr. Salabary Doumbia
Bambara Lecturer
Afrikanistik I
Our dear colleague and friend, Salabary Doumbia, passed away in Bamako on December 17, 2020.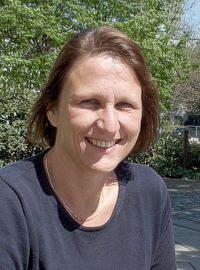 Wir trauern um Uschi Drolc, eine Kollegin und eigenwillige Freundin
Dr. Uschi Drolc
03.01.1962 – 10.01.2008
Nach schwerer, langer Krankheit ist die ehemalige Bayreuther Afrikanistin PDin Dr. Uschi Drolc, die zuletzt an der Universität Köln arbeitete, kurz nach ihrem 46. Geburtstag verstorben.
---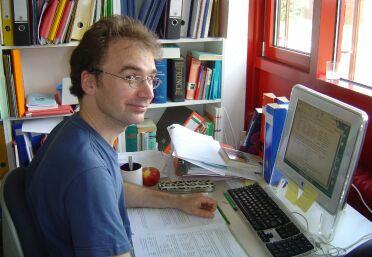 Wir trauern um unseren lieben Freund und Kollegen
Dr. Stefan Leonard Elders
24.09.1965 – 19.02.2007
Stefan widmete sein Leben der Erforschung afrikanischer Sprachen. Unerwartet verstarb er während eines Forschungsaufenthaltes in Mali.
---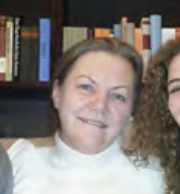 Gerlind Scheckenbach
Swahili Lecturer
Language Centre

4.10.1948 -12.7.2021


---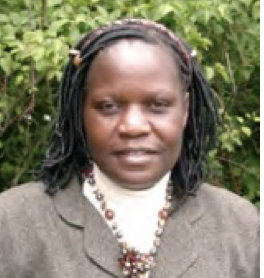 Prof. Dr. Naomi Luchera Shitemi
1959 - 2013

On 28 September 2013, Naomi Luchera Shitemi, prominent professor of Kiswahili at Moi University Eldoret, Kenya and BIGSAS Partner University coordinator in Eldoret, passed away.

More information
---