Overview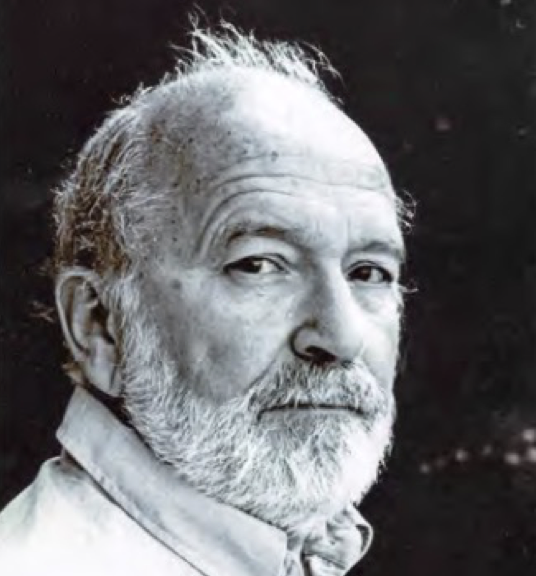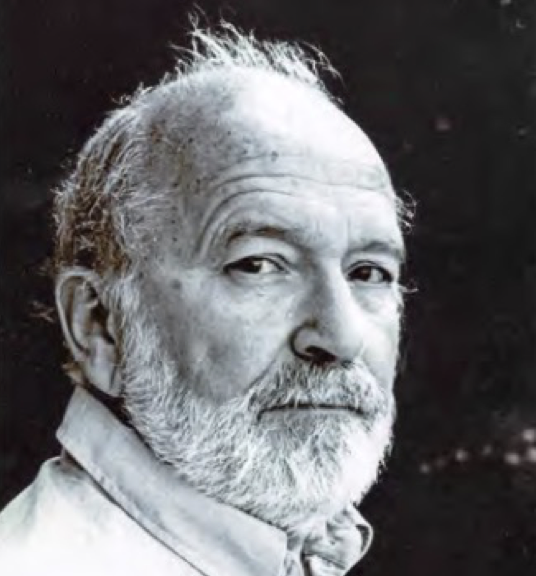 ---
Prof. Dr. Franz Rottland
Franz Rottland, Professor of African Linguistics at the University of Bayreuth till 1997, died unexpectedly on 4 August 2014. His life was shaped by his love for East Africa and for languages. This love began when he lived, taught and researched in East African countries: Congo (1965-1969), Uganda (1969- 1972) and Kenya (1979-1982). His first wife Margit was with him and his two sons, Jens and Tom, were born there. Franz Rottland obtained his doctorate in African Linguistics in the Netherlands before joining the academic staff of the University of Cologne. After completing his Habilitation, he was appointed the Chair of African Linguistics II at the University of Bayreuth, where he remained until his retirement in 1997. Influenced by his love for East Africa and his understanding of the people, his special fields of interest were the Southern Nilotic and Bantu languages of Kenya and Tanzania. His long list of publications has enriched linguistic analyses of Nilotic and Bantu languages, and reflects his life-long interest in phonology. His Habilitation thesis, a reconstruction of the Southern Nilotic languages, published in 1982 is still the standard reference work for any description of Southern Nilotic languages. But Franz Rottland was more than just a respected scholar. He was also a dedicated teacher who instilled the love of African linguistics in his students. His lectures and tutorials were a legendary mixture of knowledge transfer and personal education given that he usually spent a lot more time with his students beyond the set lecture hours.
After retirement in 1997, he moved to Tiwi, Kenya, with Christine, his second wife, and there they made a home among the people they felt close to. Franz Rottland had often regretted not being able to give back to the people he met during his field research a little of the kindness that he had received from them. This became possible after his retirement, and so he and his wife founded the Asante e.V. association in Kenya, which has funded the education of nearly 600 children and young people in Tiwi. When he fell ill in 2009, the Rottlands decided to return to Germany. Here, Roland spent his last years in peace and contentment. Although he lived quietly in these years, he did make one journey to Kenya to spend time together with his wife in the country he loved so much. When Franz fell and broke his shoulder in May 2014, a difficult time began for him, with operations and long stays in hospital. Franz wanted to be at home again, in peace and free from pain. This wish was fulfilled and he fell asleep peacefully in the afternoon of 4 August 2014 – with his beloved Süddeutsche Zeitung in front of him and his glasses on his nose.
In Franz Rottland we have lost a uniquely tolerant person. He lived in the present, never in the future and never in the past. I personally have lost a father and mentor, a special person who has shaped my life. I think of him with unending love and gratitude. Franz Rottland leaves behind his wife Christine, his sons Jens and Tom, his daughters Susanne and Angelika, and his nine grandchildren.
NAB XIV, 2014, p. 78.TEXT Angelika Mietzner