Overview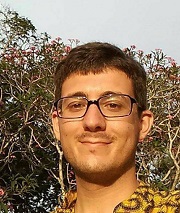 Emiliano Minerba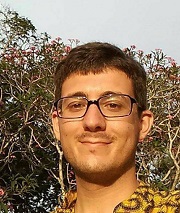 ---
Emiliano Minerba is a guest teacher of Swahili Language at the University of
Bayreuth for the intensive block course. He graduated in 2017 with a Master in
"Studies of Languages, History and Culture of the Mediterranean and Islamic
countries" at the University "L'Orientale" of Naples, Italy. Currently, he is carrying out
research on the metrical system of classical Swahili literature, in comparison with the
Arabic metrical canon, from which the Swahili one derives, and with other traditions
like that of Wolof Islamic poetry.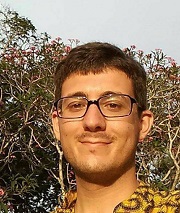 ---
Emiliano Minerba
Guest Swahili teacher
University of Bayreuth