Team > Monika Christine Rohmer
Overview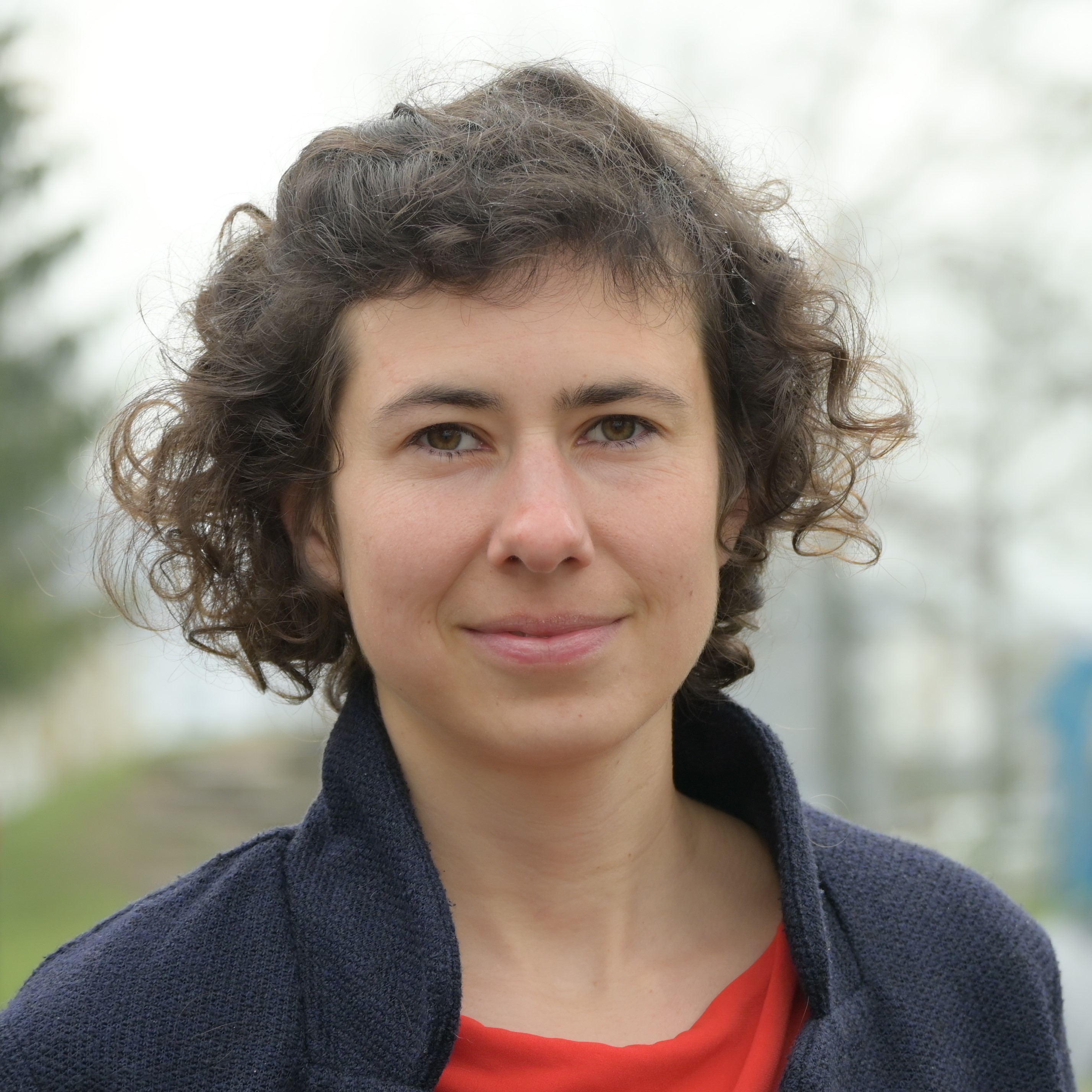 Monika Christine Rohmer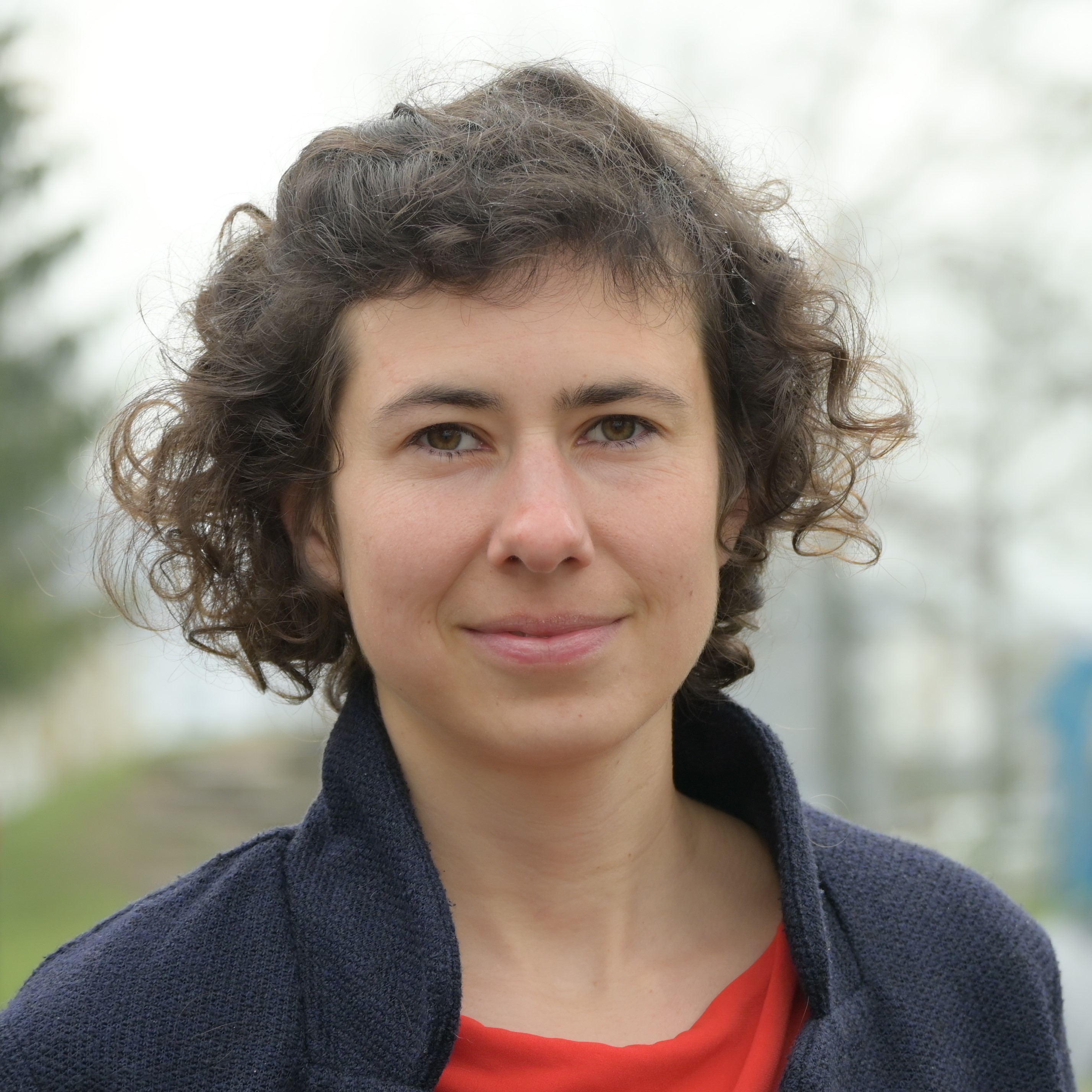 Faculty of Languages & Literatures
African and Afrophone Philosophies
---
Monika Christine Rohmer is a research associate of the chair of African and Afrophone Philosophies (Prof. Dr. Alena Rettová). She is currently pursuing her PhD with the working title "Towards a Fluid Ecosophy. Conceptualisations of WATER at the Senegalese Coast" in the framework of the Bayreuth International Graduate School of African Studies (BIGSAS).
Before obtaining her MA in African Verbal and Visual Arts at the University of Bayreuth, she majored in Political Science in her undergraduate at Leipzig University, during which she did a semester abroad UATM Gasa Formation Cotonou, Bénin.
Her main research interests are eco-linguistics, cognitive linguistics, post- and decolonial studies, knowledge formation, and political activism. She is fascinated by popular arts (especially hip-hop), political philosophy, and (non-)migration studies. Her language focus is Wolof and Hausa.
Monika Rohmer is happy to answer all inquiries relating to the BA programme African Verbal and Visual Arts. Furthermore, inquiries and recommendations regarding the Afrikanistik/AVVA website should be addressed to her.
Academic Degrees
2020
Master of Arts, African Verbal and Visual Arts at the University of Bayreuth,very good (1.3)

Master Thesis: "Beyond Migration. (Re-)Framing non-migration in Le pagne léger by Aïssatou Diamanka-Besland and Celles qui attendent by Fatou Diome"


2017
Bachelor of Arts, Social Sciences and Philosophy with the core subject Political Science, Leipzig University, very good (1.1)


2013 - 2014
International Student at UATM – GASA Formation Cotonou, Bénin



Professional Background
| | |
| --- | --- |
| 2022 | Research Assistant, Chair African and Afrophone Philosophies, University of Bayreuth |
| 2022 | Junior Fellow Representative of the Bayreuth International Graduate School of African Studies (BIGSAS) |
| 2020-2022 | Research Assistant, Chair Afrikanistik II, University of Bayreuth |
| 2020 | Student Assistant, Chair Afrikanistik II, University of Bayreuth |
| 2019 - 2020 | Student Assistant, Chair Afrikanistik I, University of Bayreuth |
| 2017 - 2018 | Consultant, Public Information, UNHCR, the UN Refugee Agency, West Africa in Dakar, Senegal |
| 2017 | Intern at the Helmholtz Centre for Environmental Research – UFZ in Leipzig, Germany |
| 2016 | Tutor and Student Assistant at the Chair of Multilevel Governance, Leipzig University |

Others
| | |
| --- | --- |
| 2022 | Talk at the Graduate Student Panel of the African Epistemologies for the 21st Century Conference (Yale Macmillan Center) on March 5, 2022 with the title: "Towards a Fluid Ecosophy, New Perspectives for African Language Studies" |
| 2021 | Workshop at the Recalibrating Afrikanistik Spring School at the University of Bayreuth with the title: "Galsen Hip-Hop" |
| 2021 | Africanists Assemble Video Podcast presented at globe21 festival, Leipzig: "Afrikanistik Utopias" https://www.globe-festival.de/recalibrating-afrikanistik |

Scholarships
| | |
| --- | --- |
| 2019-2020 | Deutschlandstipendium |
| 2017-2018 | Carlo-Schmid Programm |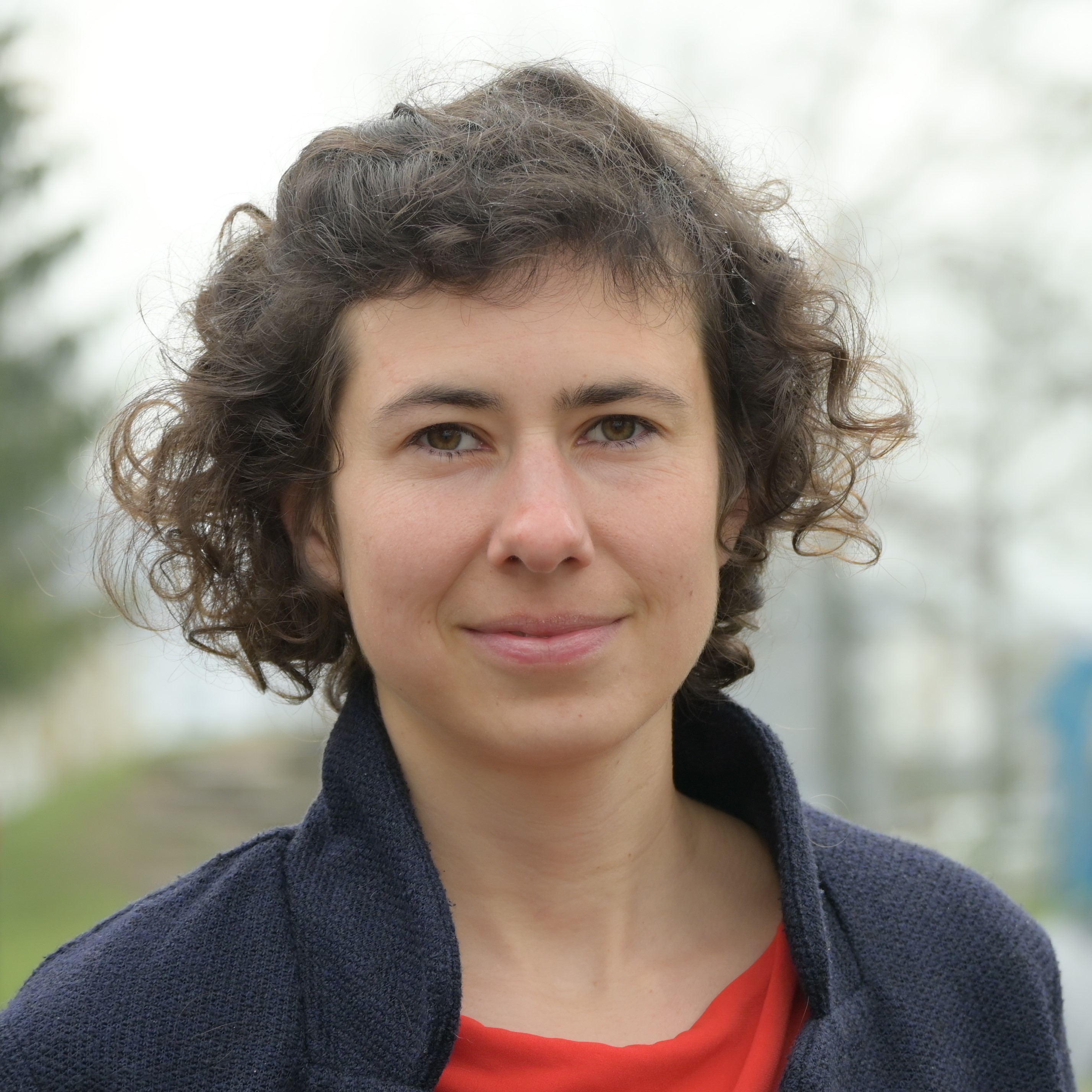 Faculty of Languages & Literatures
African and Afrophone Philosophies
---
Monika Christine Rohmer
Research Associate
University of Bayreuth
African and Afrophone Philosophies
95440 Bayreuth
Room: 1.28 (GW I)
Phone: +49 (0)921 / 55 - 3578
E-mail: monika.rohmer@uni-bayreuth.de