Overview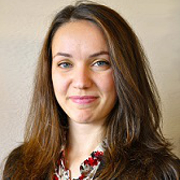 Serena Talento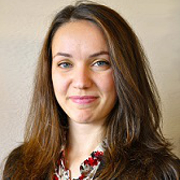 Faculty of Languages & Literatures
Literatures in African Languages
---
Serena Talento is an Academic Assistant in the Literatures in African Langauges department, and a Swahili Instructor at the University of Bayreuth. She is currently pursuing her PhD in Swahili Literature and Sociology of Translation at the Bayreuth International Graduate School of African Studies (BIGSAS).
Before coming to Bayreuth, she earned her Masters in Languages and Cultures of Africa at the University of Naples "L'Orientale" (Italy), where she specialised in Swahili Literature. She furthered her academic training in Translation Studies with study stays in Belgium and Zambia.
Consultation by prior arrangement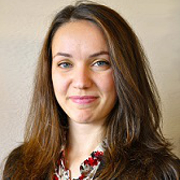 Faculty of Languages & Literatures
Literatures in African Languages
---
Research interests:
Swahili Literature, Literary Translations in Swahili, Sociology of Translation, Translation History, Cognitive Linguistics, Corpus Linguistics.
Further information: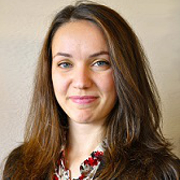 Faculty of Languages & Literatures
Literatures in African Languages
---
Serena Talento
Research Assistant, Literatures in African Languages
University of Bayreuth
Literatures in African languages
95440 Bayreuth
Room: 17 (B III)
Phone: +49 (0)921 / 55-5368
E-mail: serena.talento@uni-bayreuth.de